Home

¿Quiénes somos?

Nuestros socios

Partner USCO
La producción propria
La empresa «Professional» es el fabricante líder de Rusia de accesorios para la construcción de carreteras, construcción y equipos de minería.La empresa fabrica y venta anualmente más de 1 500 unidades de baldes con la
Más...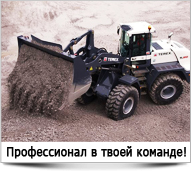 Hoy en día ya hemos hecho
25.08.2019
15513
Partner USCO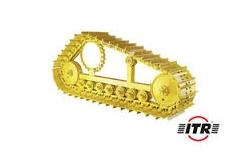 Italian company USCO ITR is a major manufacturer and supplier of spare parts for construction equipment. USCO possesses 4 production centers located in Italy, Korea and China, and also several big distribution centers in different countries. The main specialization of the company is production of undercarriage parts like chains, shoes, rollers, sprockets and idlers, segments. The range of ITR spare parts is considered as fullest for equipment of different brands.
"Professional" company is an official distributor of USCO, which is approved by a certificate.