Home

¿Quiénes somos?

Nuestros socios

Partner REXROTH
La producción propria
La empresa «Professional» es el fabricante líder de Rusia de accesorios para la construcción de carreteras, construcción y equipos de minería.La empresa fabrica y venta anualmente más de 1 500 unidades de baldes con la
Más...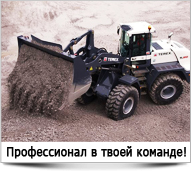 Hoy en día ya hemos hecho
25.08.2019
15513
Partner RM-REXROTH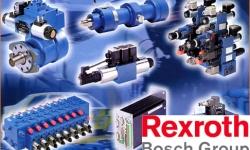 Bosh Rexroth company is one of the major manufacturers of hydraulic equipment for road-building and earth-moving equipment. Industrial hydraulics Bosh Rexroth is distinguished by ultra-high quality recognized throughout the world. Pumps, hydraulic cylinders, hydraulic motors Bosh are installed to the equipment made by major manufacturers of road-building and earth-moving machines. Our company is a trade partner of Bosh Rexroth and offers supplies of German hydraulic equipment.