Home

¿Quiénes somos?

Nuestros socios

Partner MTG
La producción propria
La empresa «Professional» es el fabricante líder de Rusia de accesorios para la construcción de carreteras, construcción y equipos de minería.La empresa fabrica y venta anualmente más de 1 500 unidades de baldes con la
Más...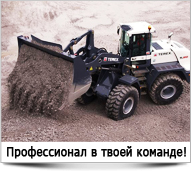 Hoy en día ya hemos hecho
26.06.2019
14945
Partner MTG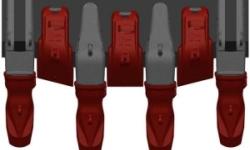 MTG is one of the major Spanish companies that specializes in production of teeth, adapters and shrouds for earthmoving machines attachments. "Professional" company is an official dealer for sales of MTG GET parts. We equip our buckets with MTG teeth (according to the wish of a customer), and we also deal with sales of teeth from stock.