Home

¿Quiénes somos?

Nuestros socios

Partner ESCO
La producción propria
La empresa «Professional» es el fabricante líder de Rusia de accesorios para la construcción de carreteras, construcción y equipos de minería.La empresa fabrica y venta anualmente más de 1 500 unidades de baldes con la
Más...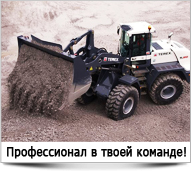 Hoy en día ya hemos hecho
25.08.2019
15513
Partner ESCO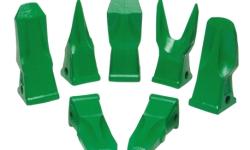 ESCO corporation is a global group of companies manufacturing metal items and components for industrial application.
The corporation division "ESCO Engineered Products" that manufactures bucket spare parts for road building and earth moving machines reaches its global presence due to sixteen manufacturing enterprises located in North America, Europe and China, supported by extended net of dealers and license holders.
This is for quite a time already that "Professional" company cooperates with ESCO by installing teeth, adapters and shrouds to own-produced buckets.