Home

¿Quiénes somos?

Nuestros socios

Partner DILLINGER HUTTE
La producción propria
La empresa «Professional» es el fabricante líder de Rusia de accesorios para la construcción de carreteras, construcción y equipos de minería.La empresa fabrica y venta anualmente más de 1 500 unidades de baldes con la
Más...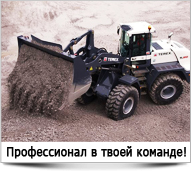 Hoy en día ya hemos hecho
26.06.2019
14945
Partner DILLINGER HUTTE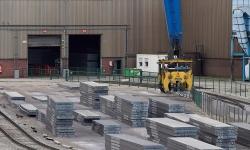 DILLINGER HUTTE is a leading European manufacturer of thick-gage plates. This company is the oldest joint stock company on Germany and traces its history to the year of 1685. Dillinger top class steel is applied at the most important objects throughout the world – giant bridges and skyscrapers, offshore projects, oil and gas pipelines, that run across the continents.
"Professional" company uses several grades of high quality Dillinger steel for production of attachments.