Home

¿Quiénes somos?

Nuestros socios

Partner BALTROTORS
La producción propria
La empresa «Professional» es el fabricante líder de Rusia de accesorios para la construcción de carreteras, construcción y equipos de minería.La empresa fabrica y venta anualmente más de 1 500 unidades de baldes con la
Más...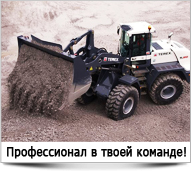 Hoy en día ya hemos hecho
25.08.2019
15513
Partner BALTROTORS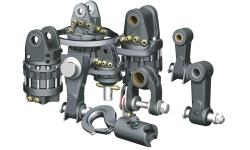 Baltrotors company is a major manufacturer of rotators (hydraulic tilting devices). Currently the company manufactures a wide range of rotators like vaned rotators with the capacity from 1 to 16 tons, harvester rotators, vaned rotators with additional channels, piston type rotators. Rotators made by Baltrotors comply with the world quality standards.
"Professional" company installs Baltrotors rotators to grapples and clamshells of own production. Tilting unit provides attachments 3600 rotation.